Try our Frozen Meal Menu where all the meals have been made with an extra spoonful of love. Please email your order or question or give us a call at 072 1536 732.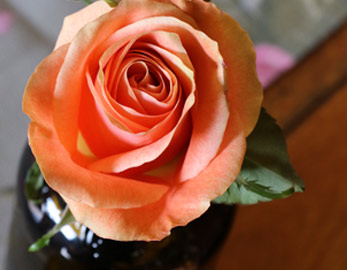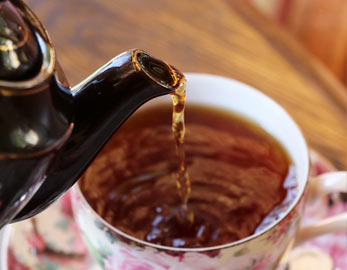 Cakes
Many guests have returned time and again for favourites like the Lemon Baked Cheesecake, the melt-in-the-mouth Chocolate cake, Apple Pie with Pecans or Anja's renowned Lemon Meringue. You can now order these to enjoy at your home.
Frozen Meals
Our new menu is made up of wholesome frozen meals. We envisage changing this up ever so often, so please do come check for updates or send a mail to tea@anjasgarden.co.za if you would like a copy emailed to you
Drinks
We've added coffee beans, a variety of flavoured teas and other refreshment mixes to charge up your home selection. Scroll down to view the menu.
Call and Collect / Delivery

You can currently collect your order at the curb side at Equestria in Pretoria East. We are in the process of bringing a delivery service on board. Just a reminder that we remain committed to all the regulations regards hygene against the Covert 19 spread.