Anja's Call and Collect Menu
We don't have a sit-down tea-garden, but a beautiful small shoppie from which you collect your order.
Order fresh or frozen ready meals & collect
WhatsApp or Call 072 153 6732 to place and order. It will be packed and ready when you arrive. We will confirm collection times – generally weekdays between 9 and 17:00, Saturdays 10 and 14:00
Anja's "Always made with Love" goodness in the safety and comfort of your own home
I run my "Anja's at home" from my own piece of heaven in 1190 Stellenberg Rd, Equestria, close to Makro, Chamberlains and Checkers Silver Lakes. Open 6 days a week for collections.
Our Favourite
Some favourites from our Shoppie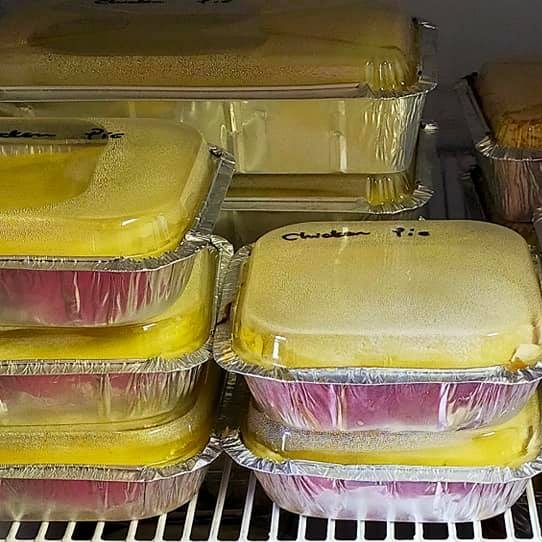 Function Venue – The Stoep – Anja's @ Home
Book now for August onwards – depending on Covid regulations
I am SUPER excited to announce that I can now host your exclusive private function on my very own premises (depending on Covid developments)
Exclusive private single booking, on covered stoep, in a beautiful garden setting
Available Wednesday- Saturday
14-24 people
Unique Anja style service and setting
New additional function options in line with single booking format.
Function packages (Yes! We still offer the signature High Tea)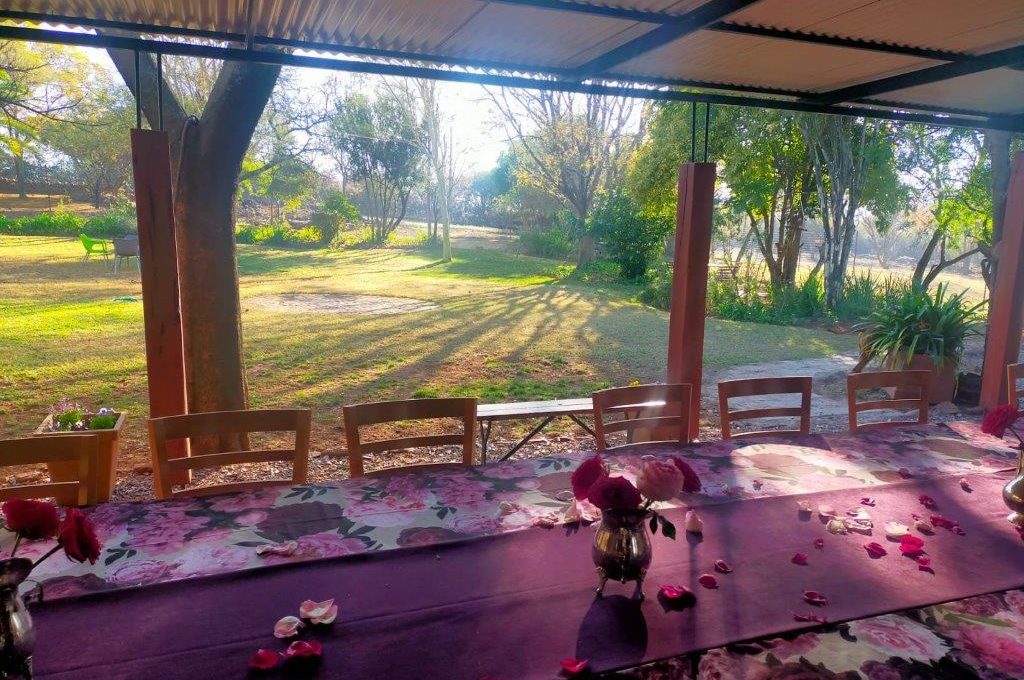 Space, space, space! View from the Veranda into the garden.
Roses inspire the table setting of the High Tea Function decor.
Cozy chic Veranda detail. Favourite Roses on the table.
Host from 14 to 24 guests. The venue is dedicated to you alone.